Devotional
But First, Pray. – Prov. 3:5-6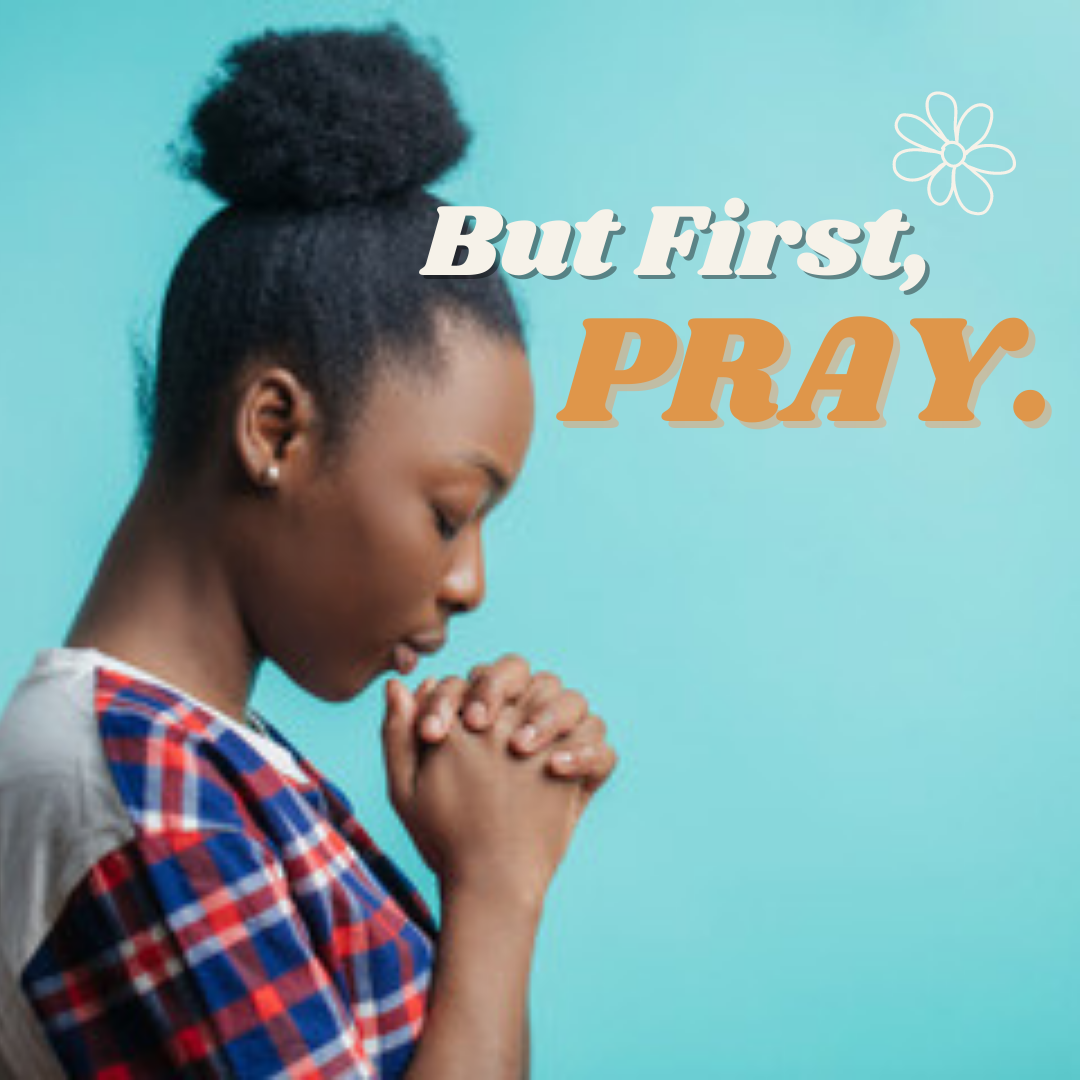 "Trust in the Lord with all your heart, and do not lean on your own understanding. In all your ways acknowledge Him, and He will make straight your paths." (Prov. 3:5-6)
Have you heard the famous quote of coffee lovers? "But first, coffee." This is what they usually say as they try to start the day before anything else. "Coffee first, then I can do what I needed to do". That's what it really meant. They rely on caffeine to perk them up and keep them going throughout the day.
Same concept goes when you want to start discipling. Discipling with others is quite hard because you will be dealing with people. In the scriptures, you see that before Jesus chose His disciples, He sought God and prayed all night along in the mountain.
Before you plan on starting to disciple others, you first need to spend time praying for those whom you will be discipling. Seek for God's guidance
Prayer helps you rely on the Lord for wisdom, direction, and strength. Without first running to Jesus, your ministry in discipling others will surely fall apart. If you have not find praying first and spending time with the Lord developing your relationship & intimacy with Him, then you are going to end up doing things exhausted and frustrated.
Prayer is a crucial lesson and first step in the process of discipleship. It does not only strengthen your faith and dependence in God, but it also helps you give glory to God for His work and the wonder at how He moves in other people's hearts.
Prayer works. See it for yourself.