Devotional
Believe, you are ever loved – ROMANS 8:38-39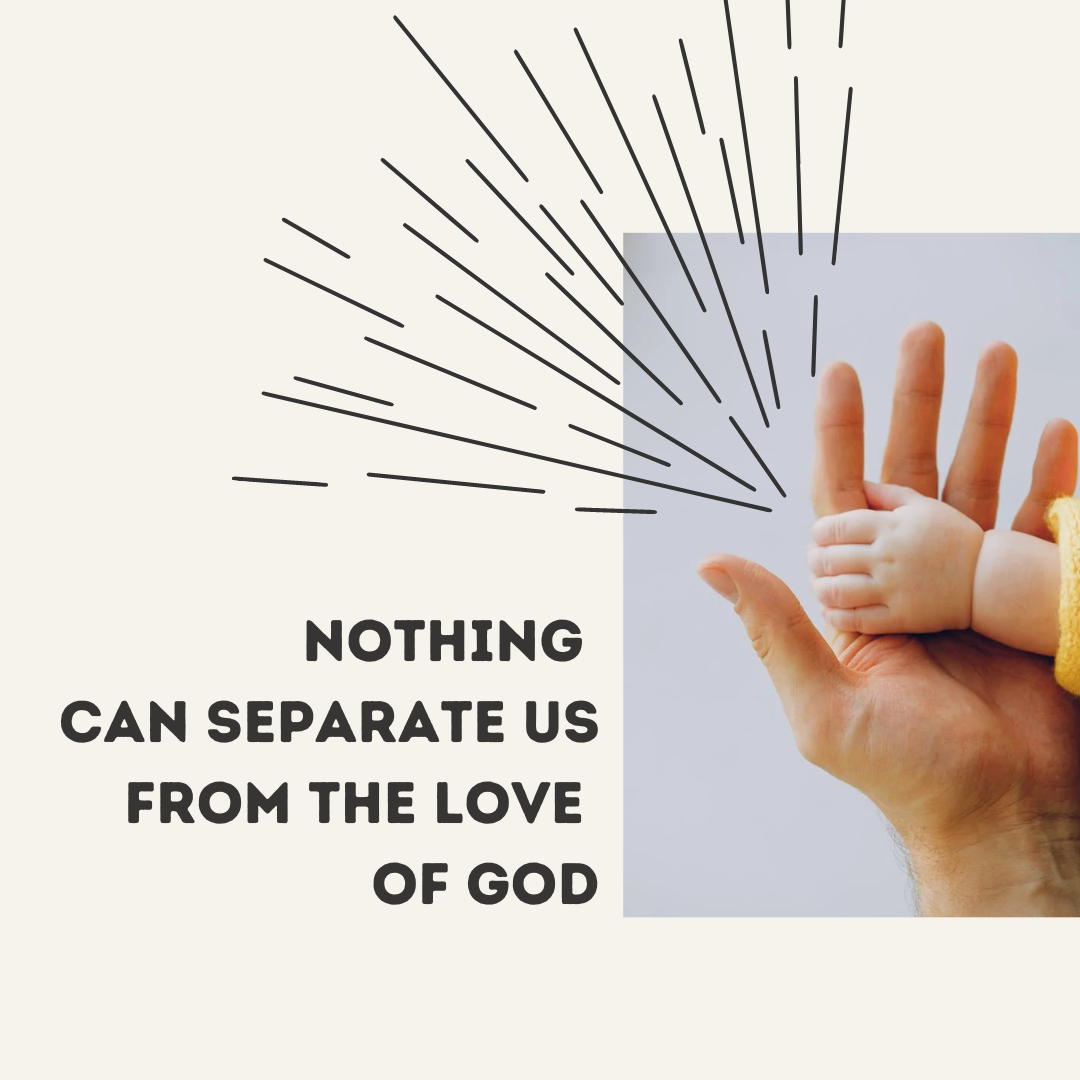 "And I am convinced that nothing can ever separate us from God's love. Neither death nor life, neither angels nor demons, neither our fears for today nor our worries about tomorrow—not even the powers of hell can separate us from God's love. No power in the sky above or in the earth below—indeed, nothing in all creation will ever be able to separate us from the love of God that is revealed in Christ Jesus our Lord. Romans 8:38-39
Are there anything else that's powerful that can ever separate us from the love of God? Not even the devil have the power to do so, for in every scheme, temptation and devouring he gives, through Christ, we have a way out and is redeemed. And not even our sins and shame, for God offers forgiveness and our sanctification revealed in the Lord Jesus Christ. Is there anything else that can separate us from the love of God? None.
That is how much God love us! That no power above him can ever separate us, and this eternal communion with Him is his free gift to us. The Lord desires us to be redeemed, to be forgiven, sanctified while we joyfully wait for His coming and to be with Him forever. In our Christian walk, it is tempting to think that we are abandoned, that our sin will consume us, and it's not true. Here's a reminder to step into faith and believing God's love for all of us who choose Him is sealed through Christ.
Today, when you doubt God's love – remember this truth. Silence the voices that is in your head saying you are awful, unloved – truth is, you are greatly love, never be separated from God through Christ. His presence goes with you.