News
A Message From Our President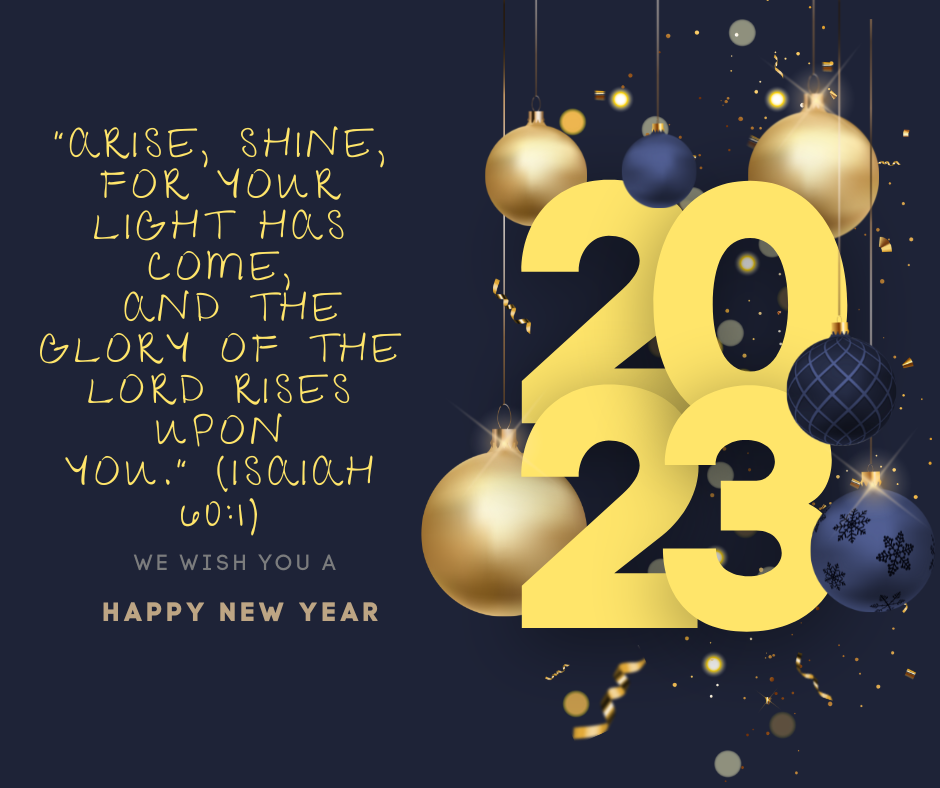 Dear fellow members of Young Disciples: 
Grace and peace. As we celebrate the new year, I reflect on our accomplishments in 2022. At the same time, I'm thinking about our future together and what God has in store for us this year of 2023.
This past year, we have expanded our global footprints with individuals joining Young Disciples as missionaries and going to distant countries to pioneer, advancing the cause of the gospel of Jesus Christ. We have also seen the developments of the established chapters at the University of California Berkeley and the University of Washington in Seattle, the England chapter in London, and the Colombia mission in Bogota. It is my joy and sincere admiration to see and hear about the reports of their dedication to the cause of our Lord Jesus Christ. Moreover, we at the headquarters have made significant strides toward making the center available for studies, retreats, conferences, and other purposes.
I'm incredibly proud of our team for their hard work and dedication and for always embracing our mission of knowing God and making God known to young adults on university campuses worldwide. 
As we embark on this journey together in 2023, our team at headquarters will continue to refine our mission outreach operations to provide greater support, expand our digital and local networks and uphold our member services. 
While we acknowledge the unseen challenges in the mission field, I want to thank each one of you for your steadfast faith and co-work with the Lord to save one more soul for Christ. May you find renewal and strength in the God who richly blesses those who earnestly seek Him. May your ministries be blessed, and that this year will be a year of abundant harvest! 
In Christ, 
Pastor Edward Shih 
President 
Young Disciples