Daily Bread
A Father To Run To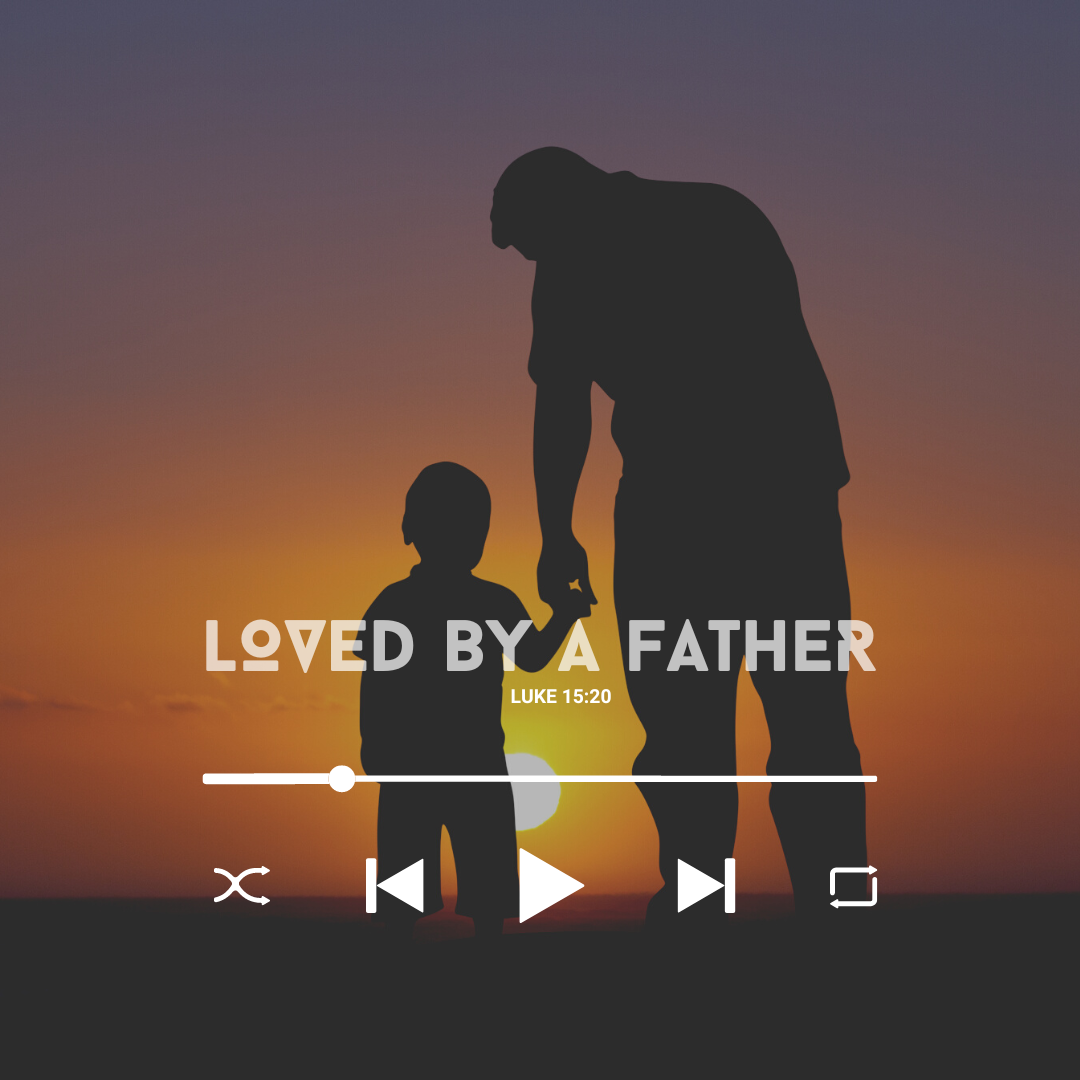 Luke 15:20: "But while he was still a long way off, his father saw him and was filled with compassion for him; he ran to his son, threw his arms around him and kissed him."
Today's passage reminds us of the story of the prodigal son, where this son followed his own will, went out of His father's care, did all what he wanted to do in life, splurge all his resources until one day, found himself in sharing the same food with the pigs he is taking care of as a way of surviving.
Imagining this situation, we can see ourselves in the prodigal son, if not once, perhaps many times in our lives. But come to think of it, no matter how many times we followed our own will that lead to destruction, God as a Father, lead us back to restoration. This is love.
God as a Father, exactly knows what his children goes through that despite of us underserved of chances, in his mercy and grace, welcome us back into his loving arms as we approach him. If you felt like you've wandered away, remember that you have a Father. If you're a struggling father or mother, remember that you too have a Father. When the rest of the world does not show you love, remember that there is someone who truly love you, and that is more than enough – our Heavenly Father.