Daily Bread
A Christian's DNA: Overcome evil with good – ROMANS 12:18-21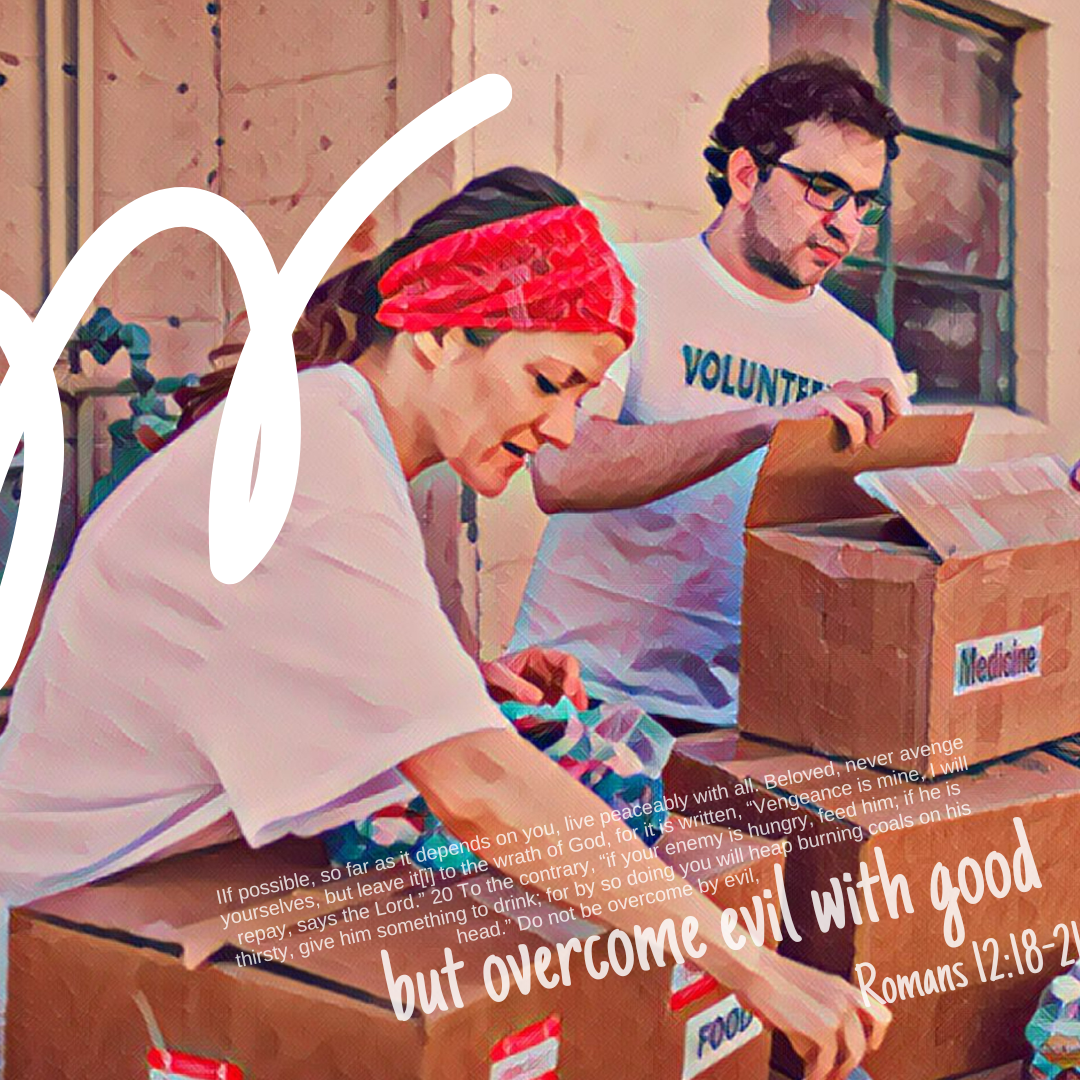 "If possible, so far as it depends on you, live peaceably with all. Beloved, never avenge yourselves, but leave it to the wrath of God, for it is written, "Vengeance is mine, I will repay, says the Lord."  To the contrary, "if your enemy is hungry, feed him; if he is thirsty, give him something to drink; for by so doing you will heap burning coals on his head." Do not be overcome by evil, but overcome evil with good. ROMANS 12:18-21
Ending our Daily Bread that talks about the basic life of a Christian, we are reminded of what will remain and reign ultimately – LOVE.
Overcoming evil with good is more than just a phrase. It is actually a command which stems from God's two greatest commandment for us, to love Him first, and to love others second, just as how we love ourselves. To overcome bad with good comes with so much power – imagine saving relationships with forgiveness, we pray not for the ill of others, but for the Lord to touch them and to open their eyes. In depressing situations, we chose not to succumb to it, but we ask the Lord to see His goodness in our situation, and how will it change our faith drawing closer to Him, finding hope in what seem hopeless, and declare God's faithfulness.
To overcome evil is to banner God's goodness, his mercy and grace that will lead others to repentance. It cements God's victory in our lives and in over anything else that binds us and binds others, which is liberating and empowering. After all, Jesus prayed while suffering in the cross the forgiveness of our sins.
Believe, flight the good fight. Strive to live peaceably with others, knowing that our true battle isn't against one another but the enemy behind. Stand firm, for ultimately, Christ wins. Let our lights shine to others and they may say, God is good!