Daily Bread
A Christian's DNA: Blessing Those Who Are Yet to Know Him – ROMANS 12:14-17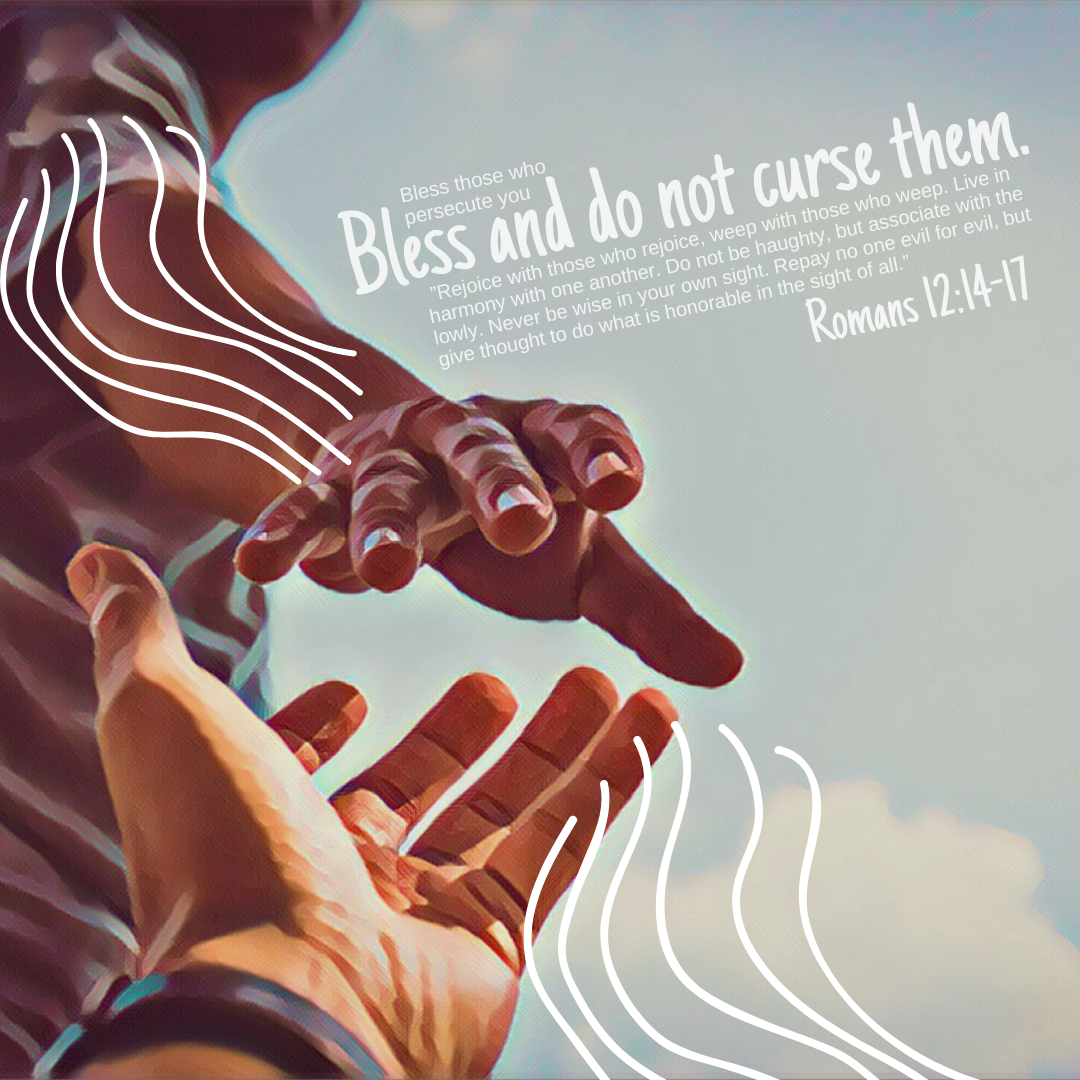 "Bless those who persecute you; bless and do not curse them. "Rejoice with those who rejoice, weep with those who weep. Live in harmony with one another. Do not be haughty, but associate with the lowly. Never be wise in your own sight. Repay no one evil for evil, but give thought to do what is honorable in the sight of all." ROMANS 12:14-17
Today's scripture is one of the most counter-culturing values from the Lord that we are called to do. While we live in the midst of a society that honors and accepts the cancel culture, we are in contrary, called to do otherwise – to bless those who persecute us, to empathize with people. On the other hand, the world offers privileges in associating with those who are privileged for our own pride and gain, yet the Lord calls us in humility and do what's honorable for everyone from all walks of life.
God's call to be, as much, in harmony and peace with everyone around us bears the message of God's goodness as His witnesses. Christ forgave the worst of sinners, Christ healed the undeserved, Christ had mercy that even when he was suffering in the cross, he prayed for our forgiveness despite being persecuted. This is Christ's identity, and this is ours too.
The world today may give us good sounding values, yet the word of the Lord remains to be the source of wisdom that ultimately leads us to a peaceful life in the midst of a chaotic society, a heart that loves in the midst of persecution, for in the end, the love of the Lord wraps the one who follows him wholeheartedly. Bless, anyway. Let what we do lead them to Christ.