News
A Christian Student in Canada Finished Lecture of Romans 1 – 8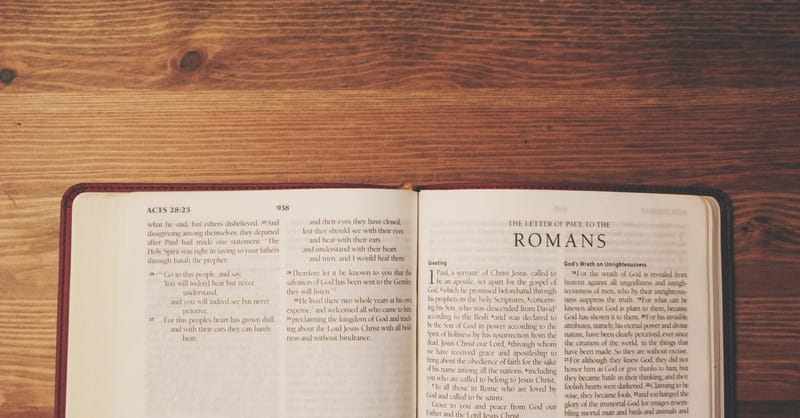 By this weekend, Becky, a Christian student of the University of British Columbia (UBC) in Vancouver has finished the lecture on the Romans chapter 1 to 8.
Becky was very thankful that God had given her this precious opportunity to persevere in her study of Romans chapter One to Eight.
Becky has received abundant grace through the Romans' study. "I gained a deeper and more complete understanding of the Gospel through the summer Roman series. I have begun to have an assurance of reborn, a new creature in Christ." she shared.